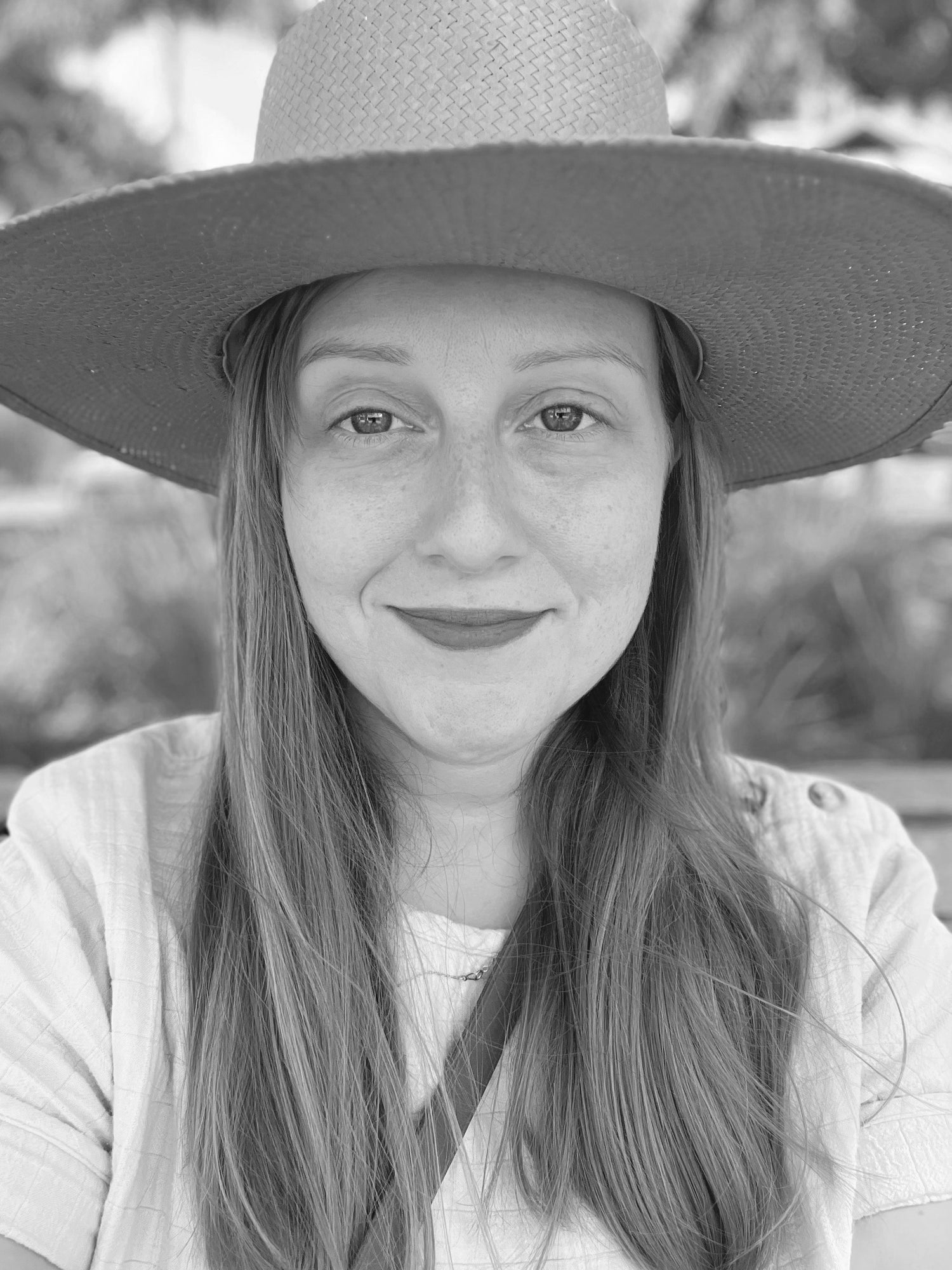 About Virginia
Virginia Kraljevic is an artist, designer, and educator from New York City based in the Palm Beach area of southern Florida. Known for her whimsical pen and ink line drawings, she has worked with clients such as the L.A. Times, IKEA, Lacoste, Vans, West Elm, Etsy, Homegoods, Virgin Air, Suzuki Motors, and Whole Foods. Events and features include The School of Visual Arts, HGTV, ABC News, Time Out New York, Madewell, Apartment Therapy, Flow, Make:, and The Jealous Curator.
Virginia's signature style is a culmination of experiences, perspective shifts, and a deep awe/appreciation for nature, the universe, and all the little moments that make up our days.
Each original piece and fine art print is handmade by Virginia in her studio with attention to detail, quality, and love. She creates art intended to inspire and add a bit of joy to your walls because you deserve it!